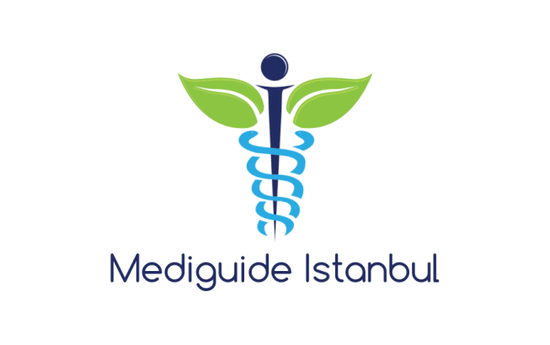 Who we are
Mediguide Istanbul is a medical tourism service provider collaborating with top surgeons and clinics in Turkey. Our main focus is to offer you a premium medical experience matching your needs and desires with the most capable hands.
We propose your choice of treatment plan and many more such as the pre-visit consultation, airport pick-up, accomodation, post-op care and after care all the way till you return back home.
How it works
1st Step: Following your contact through our whatsapp number, office number or online contact form, we will understand what kind of service you require and when. We will inform you of all the elements you would need including your arrival, accomodation, follow-up visits and departure.
2nd Step: You take your time and tell us which procedures you would like to take and which dates you would like to be in Istanbul. It is time to start packing!
3rd Step: We meet you at the airport and accompany you all the way through your stay. You won't think about any details, we will cover everything for you. Just follow our lead!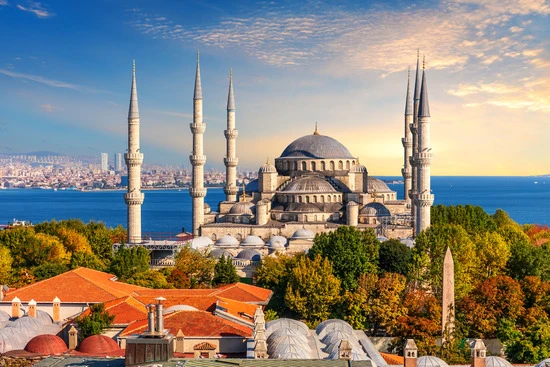 Why Turkey
Turkey has been one of the densest locations by its historic, cultural and natural mosaic. Numerous visitors arrive every year to experience both summer and winter marvels of the country. Istanbul is a cradle of many civilizations that shaped today's world, holding many wonders of its own.
Medical tourism has become another attraction for the last 20 years and placed Turkey among the top 5 health tourism leaders in the world. Turkish government is actively supporting medical tourism infrastructure and targets 2.1 million patients following a record of nearly one million patients through last year.
Facilities are at excellent condition and follows top edge developments in medical technology. Medical education is one of the major successes in Turkey and has created a highly competent population of doctors, nurses and medical staff.
Besides having a superior infrastructure and staff quality, the cost of medical services have been lower as much as 40-60% compared to other destinations according to Turkish International Healthcare Services data.
Why Mediguide Istanbul
There are many patients arriving to Turkey each year and there are as many service providers to cover their needs. Mediguide Istanbul differentiates its services mainly thanks to its premium approach and patient care.
We are only working with top qualified doctors and medical staff who have been uniquely chosen per their specilization of procedure. When you share your needs of medical treatment with us, we refer only to one or two doctors who can answer to your specific case.
Not only we make sure that you are in a healthy condition before proceeding with your surgery, we also keep watch on our doctors' agenda. We agree on a limited number of operations that our doctors can take on your surgery day so that you get the best treatment while our doctors don't take any risks of fatigue.
We accompany you from the moment you arrive at the airport and we are in communication with you for all your needs including transport in between procedures, translation and after care.