Procedures
All
PLASTIC SURGERY
HAIR TRANSPLANTATION
DENTAL
VISION CORRECTION
Testimonials
What Our Patients Say About Us
It has been 4 years now since I have met Mediguide Istanbul. First I wanted to improve my facial look and really appreciated their service to improve my chin recession and rejuvenate my facial lines. My second time was for dental implants and crowns. They showed outstanding care on both of my visits. I will revisit them for a facial lift in a few years but first I will enjoy my new look for the time being. 😀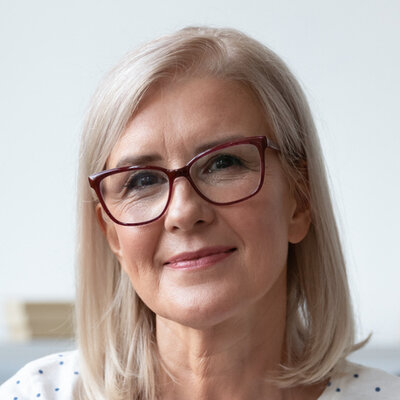 Deborah Trelawney
The United States
The first reason that I liked Mediguide Istanbul was that it is located in Istanbul. Until my dental surgery, I enjoyed my time very much thanks to the extra week that I had reserved and Mediguide Istanbul assisted me even for my city tour and the points of interest. The dentists were top qualified and well cared for me all along my procedures. I'm so happy with my All on Four and my friend has already booked for her Smile Design procedures following my encouragement. Thanks!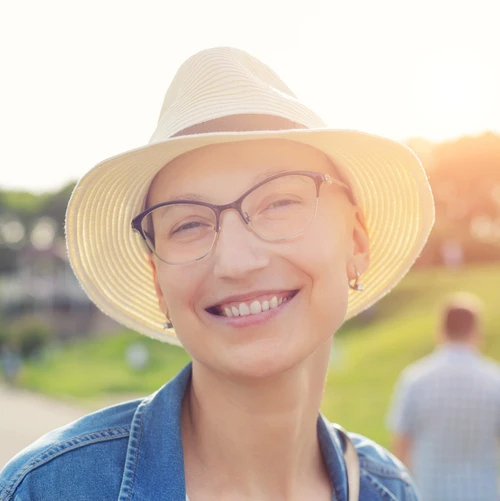 Maria Blaese
Spain
I met Mediguide Istanbul 3 years ago following my friend's reference. I wasn't comfortable with my thin hair above my forehead and I was told that Istanbul is the location to have both a superior and less expensive service. First, I was hesitant but following my consultation with their staff, I was convinced to take the flight. It was a great decision because it was more like a dream vacation rather than a hair transplantation visit.I was even picked by a limousine! What can you ask for more? 😇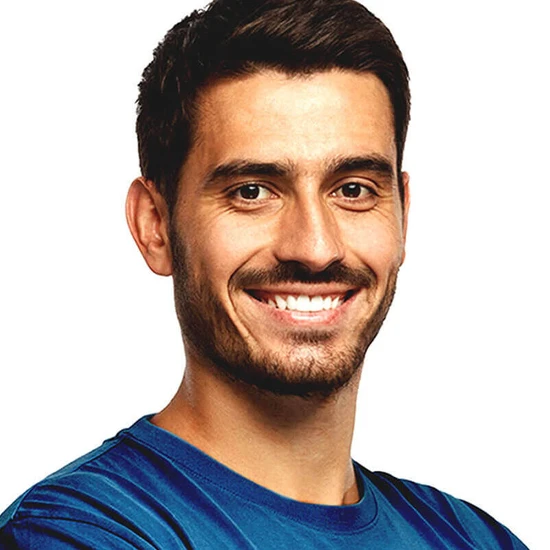 Aaron Warren
England
I'm proudly saying that I'm a mother of two beautiful daughters but most of the people don't believe me. I've been seeing the same doctor for a couple of years now and I had many procedures like double eyelids, lower blepharoplasty, arm lifting, mummy makeover and calf reduction. Every one of them was an opportunity to visit Istanbul and I feel like gaining a few years back each time. You'll see me again for sure, thanks a lot!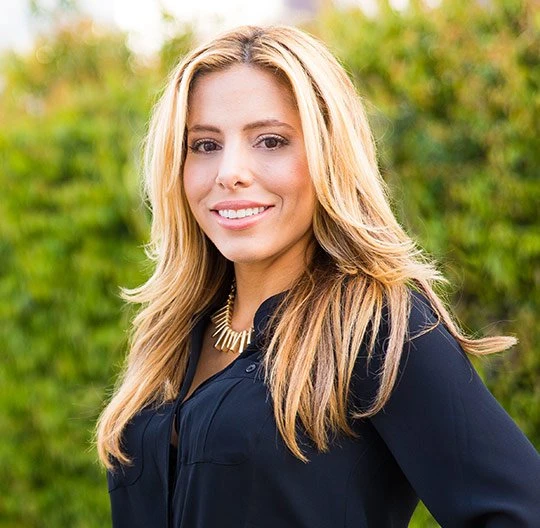 Fikriyah Bahri
United Arab Emirates
Contact us
Location:
Adalet Mah. Manas Bulv. Folkart Towers
Blok No: 47B İç Kapı No: 2601 35530 Bayraklı
İzmir